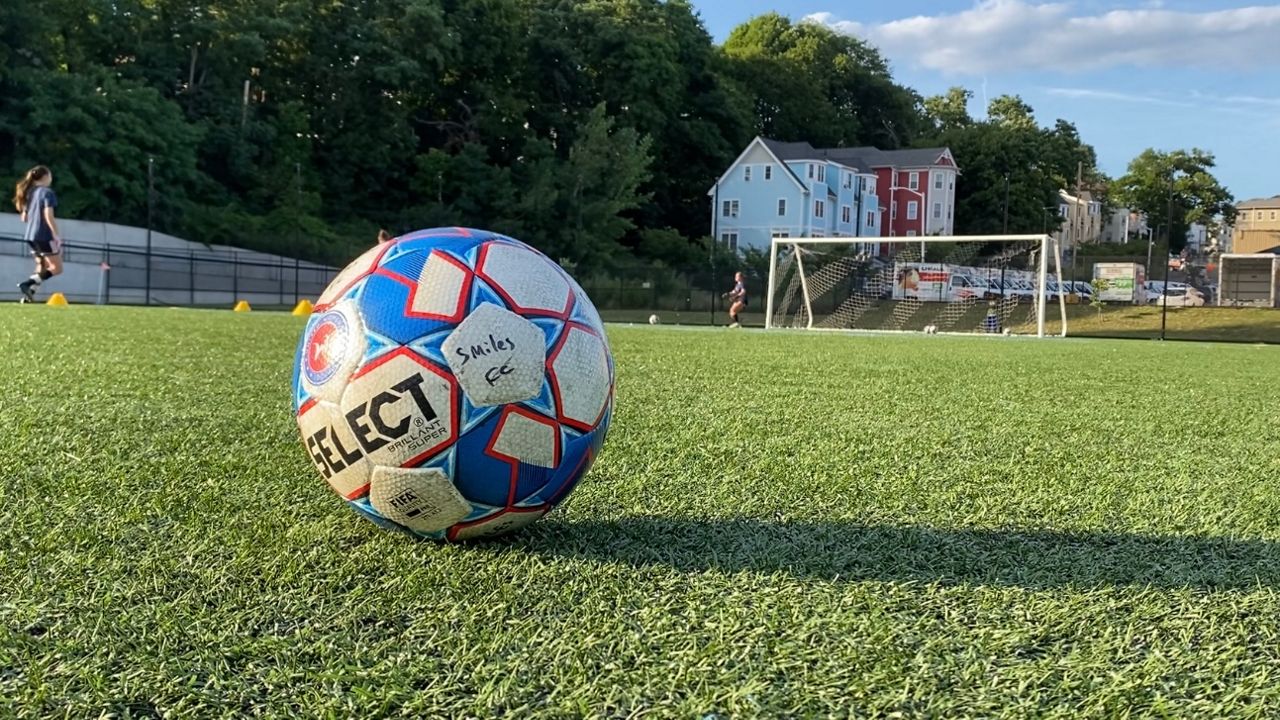 Worcester Smiles FC is expanding women's football
WORCESTER, Mass. – The Worcester Smiles are completing their fifth season in the United Women's Soccer League.
"We're a fairly new club at the moment," said Worcester Smiles FC head coach Fiona Walsh. "We're still finding our identity on the pitch a little bit."
With players ranging from high school age to some who are a few years out of college, their roster changes from year to year, but the goal of improving their game and giving women the opportunity to play competitively remains the same .
"It's different. Women's football is a little slower but it takes a lot of thought. It's pretty in a way," said Fiona Walsh. "We have to own the ball well."
2022 marks the team's first year with head coach Fiona Walsh. She says the United Women's Soccer League provides an opportunity to promote the game of women's soccer.
"I think right now, to have these role models in the community to be able to grow the program," Fiona Walsh said, "that's what the UWS is about — giving them a space to play, but also role models for young women." to be the church."
Worcester Smiles emphasize training the "whole player" on and off the field. It involves finding out what motivates players to make connections and pushes players to be as strong as possible.
"Understanding those things and making those relationships and allowing them to make those relationships authentic with each other really helps the X and O and the teaching and the process of getting comfortable, especially female players, with giving each other criticism and feedback giving and things like that," said head coach Fiona Walsh, "it was very special to be there because that's what this game is about."
The Worcester Smiles final will be played at Commerce Bank Field, Foley Stadium, Worcester on Saturday night 9th July.
The team looks forward to winter recruitment.