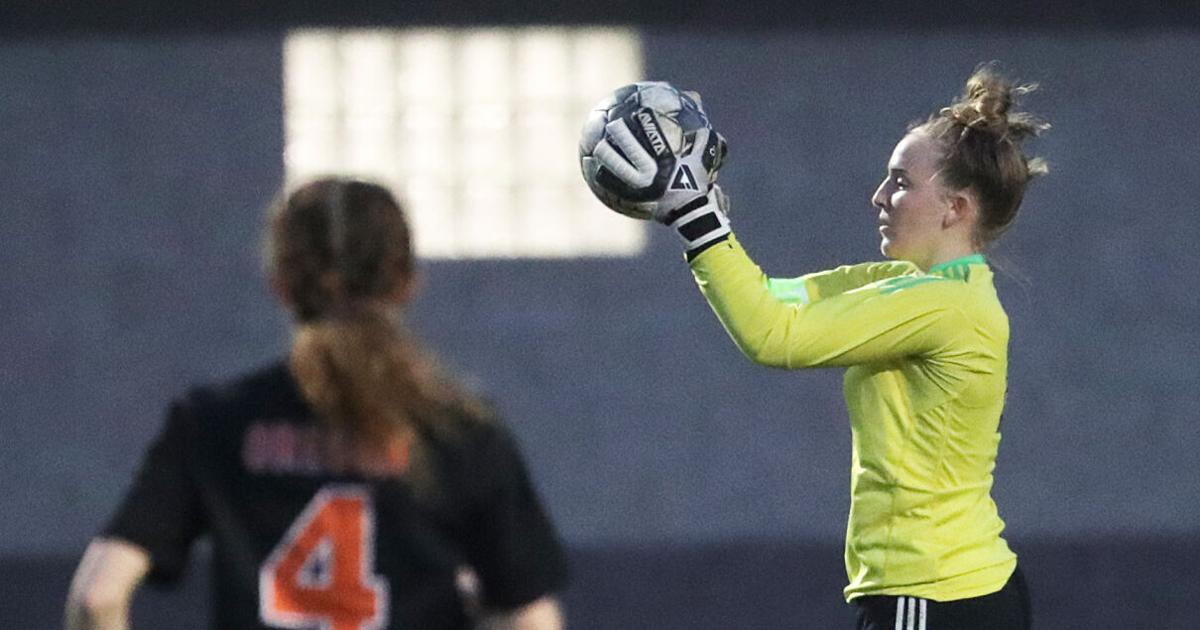 Oregon girls soccer suspended teams for nearly 1,000 minutes. There is some relief that the streak ended | high school football
OREGON — The Oregon girls soccer team walled off opponents for 954 minutes and 9 seconds. almost 12 full games.
Zero for zero, game after game marked the scoreboard for opponents to begin the Panthers' season.
The streak of 11 consecutive shutouts with a 68-0 scoring difference during that span was the stepping stone to Oregon's #1 state ranking in Division 2 and for all divisions in the Wisconsin Soccer Coaches Association poll and #12 national ranking in a recent United poll of football coaches.
"There's a lot of confidence," Oregon senior goaltender Payton Lang said. "I really trust my backline and those coming off the bench. And the offense also plays a role."
The close-knit and undefeated Panthers (13-0-1) have hidden 12 of their first 14 opponents while conceding less than a shot on goal per game. They demonstrated offensive firepower while outpacing teams 83-3 going into Friday night's game against Monroe.
"Offense sometimes takes care of defense," said Panthers coach Bobby Nichols. "We put so much offensive pressure on teams that they can't attack us. Then we have an All-State goaltender who's a Division I goaltender and four great defensive backs."
Senior center back Lily Frank said the team's defense, which includes UW Green Bay signing Lang, Frank, senior center back Ella Wirtz, freshman left-back Summer Steel and senior right-back Emily Mikkelson, a UW Parkside signing , is organized, hard working and communicates well.
Glendale Nicolet scored with 5-51 left in a 4-1 loss to Oregon last week – the first goal Oregon conceded this season. Nichols and assistant Matt Uhlmann wanted to see how the team would react and were delighted to see the Panthers respond with a goal just 2 minutes later.
Senior forward Zoey Pagels said Oregon finally giving up a goal is a relief.
"That was a lot of pressure, knowing we've had a clean slate for so long even though we don't want goals in the back of the net," said Pagels, who is also committed to UW-Green Bay, where the former Oregon girls soccer coach is Julie was Grutzner's coach. "Now it is a reality that we will get points. We knew it would come eventually."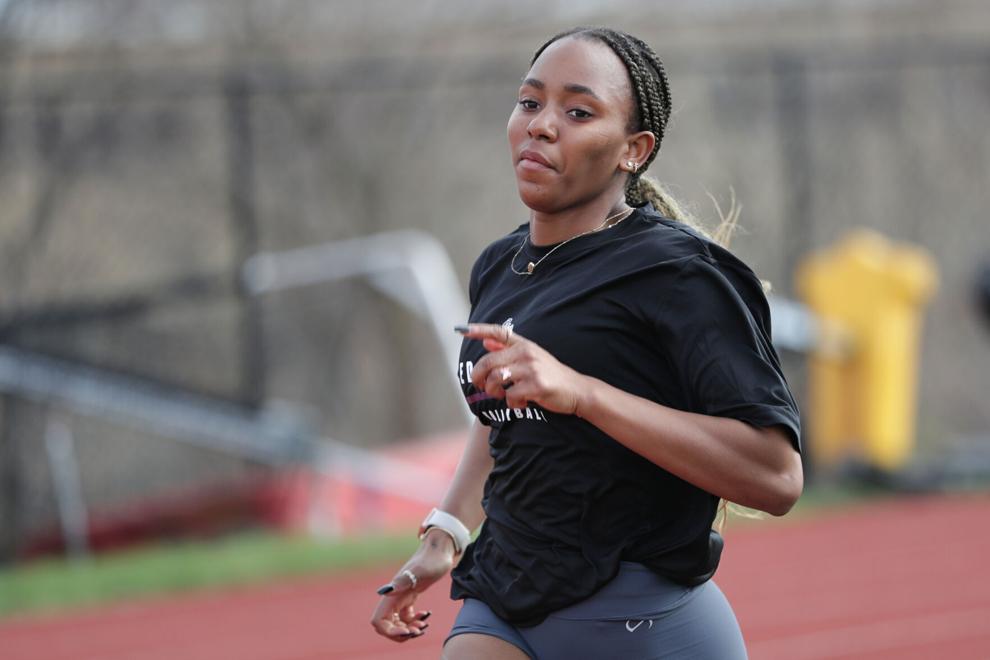 Nichols learned more as Oregon won by two goals in the finals 2:49 for a 2-2 tie against eighth-ranked Division 1 Verona on Wednesday night.
"We have heart," Nichols said. "I'm glad we got to see that."
After Verona junior forward Lilliah Blum and Linsey Trapino scored in the first half, junior midfielder Aubree Caya brought Oregon to the table 77-11 and Pagels equalized 78-43.
"We needed that to stoke the fire that we need to have," Nichols said. "We have to play more games with this intensity at all times."
The Panthers' ability to control possession and apply pressure can result in Lang having minutes without action at net. But she likes what she sees.
"Our offense is really selfless," said Lang, one of the captains alongside Pagels, Frank and youngster Elise Boyd. "It really doesn't matter who scores."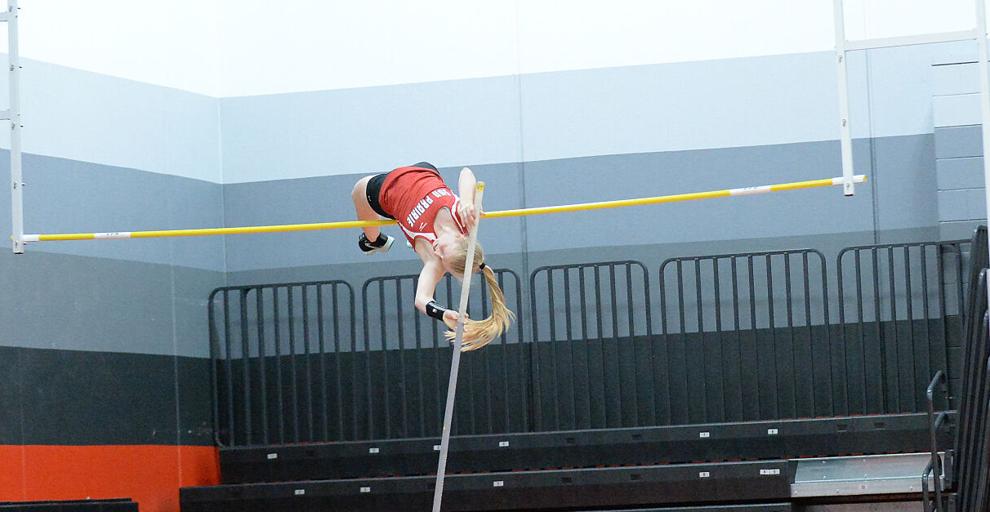 Seven players have scored at least seven goals, led by second forward Katelyn Studebaker (17), Pagels (14), Boyd (11), new forward Addison Werth (nine), second midfielder Delaney Hoelker (eight), Caya (eight ) and junior midfielder Ashley Wolfe (seven).
"Usually strikers are a bit selfish," Nichols said. "They are not."
Oregon reached the semifinals of the WIAA Division 2 state tournament a year ago and made its sixth straight trip since 2015 (there was no spring 2020 season due to the COVID-19 pandemic).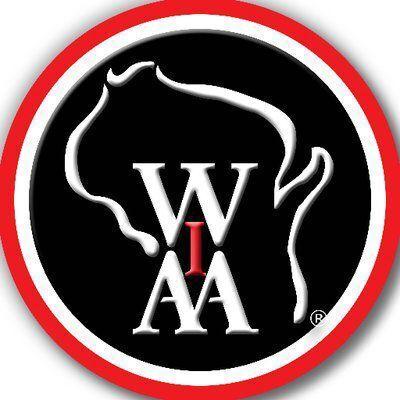 "We have incredible chemistry," said Nichols. "They're coping. They hang out together. They don't want to leave practice. It's just a unique group who all have a common goal. They don't want to be the first team (Oregon) to fail after six straight years come in. That fuels her fire a little."
Since defense and attack worked hand in hand, the national ranking was created. Pagels said she was shocked but added: "It's really exciting when you think about it. It's cool to be ranked so highly nationally."
Cool, yes, but it's not the Panthers' focus.
"It's an honor but we're not worried about it," said Nichols, whose sons Ethan and Zach were outstanding footballers at McFarland. "We prefer to take care of our things here. Our aim is always to make sure we reach the section finals – to try and play our way into the state tournament."
Photos: Oregon girls soccer meets Verona