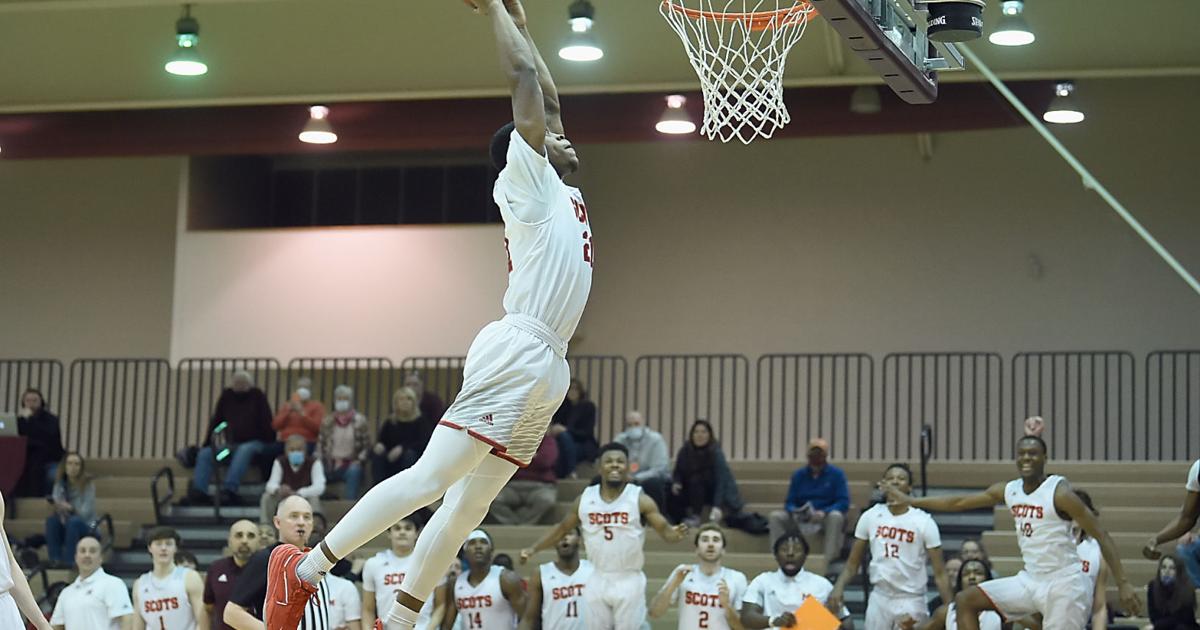 Maryville College Joins Collegiate Conference of the South with 14 Other Southern US Teams in Fall | Sports
Fourteen Maryville College men's and women's track and field teams will compete in a new conference beginning in fall 2022, the school said Friday.
The Scots will be one of nine athletics programs to leave the currently 19-member USA South Athletic Conference for the newly formed Collegiate Conference of the South, approved by the NCAA Division III Membership Committee on Thursday.
The USA South, founded in 1963 as the Dixie Intercollegiate Athletics Conference, is currently the largest conference in the NCAA Division III. Maryville College has been a full member since 2012.
"We are grateful to our colleagues from the US South for the productive and collegial manner in which this separation has been addressed, and we are very excited about the opportunities that lie ahead for the new Collegiate Conference of the South," said MC- President Bryan F. Coker in a statement. "In addition, we are very pleased that the NCAA has supported our application for membership as we move toward full competition in the fall of 2022."
The Maryville College men's basketball, baseball, cross country, golf, soccer, tennis, and track and field teams, and the Women will compete in the new league, while football women will play golf and both men's and women's lacrosse will remain in the USA South Conference. MC was previously a football-only member of USAC during the 2005–2011 seasons.
Virtually all of the western division of US South will join MC in the new CCS, including Agnes Scott College; Belhaven University; Berea College; Covenant College; Huntingdon College; LaGrange College; Piedmont University and NC Wesleyan College.
The USA South will consist of the Eastern division of the league; Greensboro College; Mary Baldwin University; Meredith College; Methodist University; North Carolina Wesleyan College; Pfeiffer University; Salem College; University of Southern Virginia; William Peace University and Brevard College, the only Western Division program that will not make the jump to CCS.
Piedmont, LaGrange, Huntingdon and Belhaven join Maryville College as schools that will have select track and field teams that will remain in the southern United States.
Discussions about forming a new Southern-style conference have been going on for "years," according to a press release, and were "officially launched" on Jan. 12 in Georgia before the Feb. 17 application for membership in the conference was approved.
"With Division III's increasing interest and growth in the South, it only makes sense to begin sorting out our conference alignment by prioritizing geographic considerations," said U.S. Southern Commissioner Dr. Tom Hart in the press release. "We are pleased to continue our relationship with select institutions of the CCS in a number of sports and wish the remaining members well in this new endeavor."
Follow @ByNoahTaylor on Twitter to hear more from sportscaster Noah Taylor.