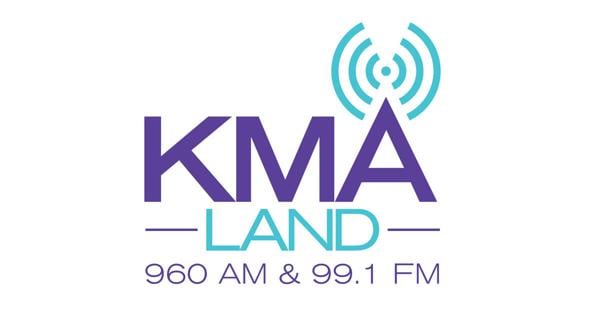 Know Your Opponent: Carlisle carries bruises into rematch with LC | Sports
(Carlisle) — Carlisle football's explosive rushing attack has the Wildcats on their deepest playoff run since 2007.
"It's special to play at this time of year," said coach Mark Hoekstra. "It's something we always hope will happen. It hasn't happened in 15 years. That's a long time, so it's something rare and special."
The Wildcats earned their spot at Cedar Falls with postseason victories over Newton (48-28) and Iowa City Liberty (56-28).
They ran wild in their State Quarterfinals win over Liberty, carrying the rock 70 times for 514 yards and eight touchdowns.
"It was impressive to put in a performance like that," said Hoekstra. "We didn't lose possession in the weather we had. We held the ball, endured drives and kept them off the field. Execution was very good."
The two-headed Wildcats, Jes Krcil and Jack Laughlin, shone in victory. Krcil turned for 187 yards and three points on 24 carries, and Laughlin had 174 yards and four points.
The combo has done the Wildcats up and down. Krcl has rushed for 1,453 yards and 20 points this season, while Laughlin has rushed for 1,324 yards and 23 points.
"They're tough and durable," Hoekstra said of his combo. "They are very similar in their running styles. Asking children about such a burden can take its toll on them. But they worked hard in the weight room to handle that load."
Carlisle comes to Cedar Falls on a 10-game winning streak. Hoekstra feels his side are playing their best football as they prepare for a state semi-final with Lewis Central.
"We had to find each other a bit," said Hoekstra. "We had some kids without much experience. We weren't sure what our identity would be when we started, but we found ourselves. I think we'll end up on our road to success."
Carlisle's only loss? A 28-21 loss to Lewis Central on September 2nd.
"That was the toughest opponent we've faced all year," said Hoekstra. "They are as physically and offensively dangerous as anyone else. They have everything you need. The last time we saw them they were a complete team."
Quarterback Braylon Kammrad and running back Johnathan Humpal lead a balanced offensive attack from Lewis Central.
"This isn't a team you look at and say, 'Well, they're really good here, but they have a weakness here,'" said Hoekstra. "Every time a team is complete, it forces you to play straight. If you overload on one thing, they will hit you on something else."
Carlisle's Veer Option attack thrives on controlling pace. To do this, they must limit errors.
"It's a cliché but you can't turn the ball over," said Hoekstra. "The error rate has shrunk quite a bit. We want to establish what we do, but the most important thing is to take care of the football."
Trevor Maeder and Tom Moore have the call from Carlisle/Lewis Central Thursday at 4:00 p.m. on KMA-FM 99.1.
Click below to hear the full interview with Coach Hoekstra.