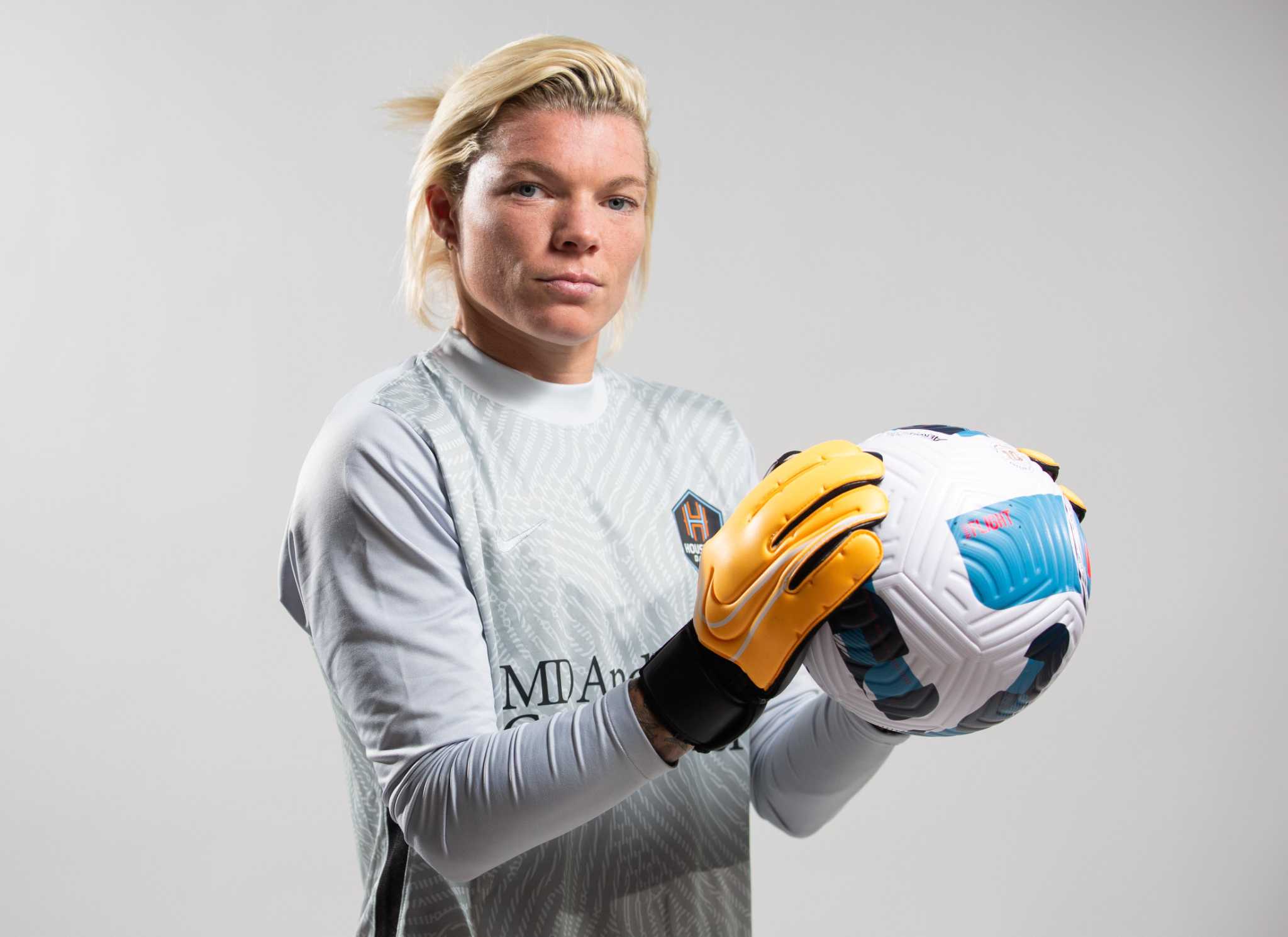 Dash opens the NWSL season and tries to focus on football while coach James Clarkson investigates
On Tuesday night, The Dash learned their coach James Clarkson had been suspended after the team received a report of a joint investigation by the National Women's Soccer League and its players' association into alleged discrimination, harassment and abuse.
On Wednesday morning, the team reported for normal training. On Sunday, the team plays its season opener against San Diego at PNC Stadium. The five days in between were an exercise in maintaining focus after becoming the latest NWSL team to deal with reports of discrimination and harassment.